Our Mission
Hyperthermia Italy portal was born from the need to make more direct and less impersonal the doctor-patient-family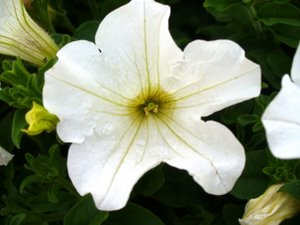 interaction and from the wish to make the general public aware of the existence of an effective method in the fight against cancer: hyperthermia.
A tumor disease strikes the whole family as a raging storm, becoming not only disease for the individual, but affecting his/her entire social universe.
Loss, fear and lack of information makes it more difficult for the family to face the illness of a loved one in the best possible way.
It is in this context that our action develops, in order to reduce the distance between the patients and their families, bringing expertise, professionalism and, why not, a measure of comfort.
In the daily struggle and efforts of the scientific community against this terrible disease, we strive to be the small piece that seeks to complete the mosaic of care.
Dr. Carlo Pastore, oncologist