Articles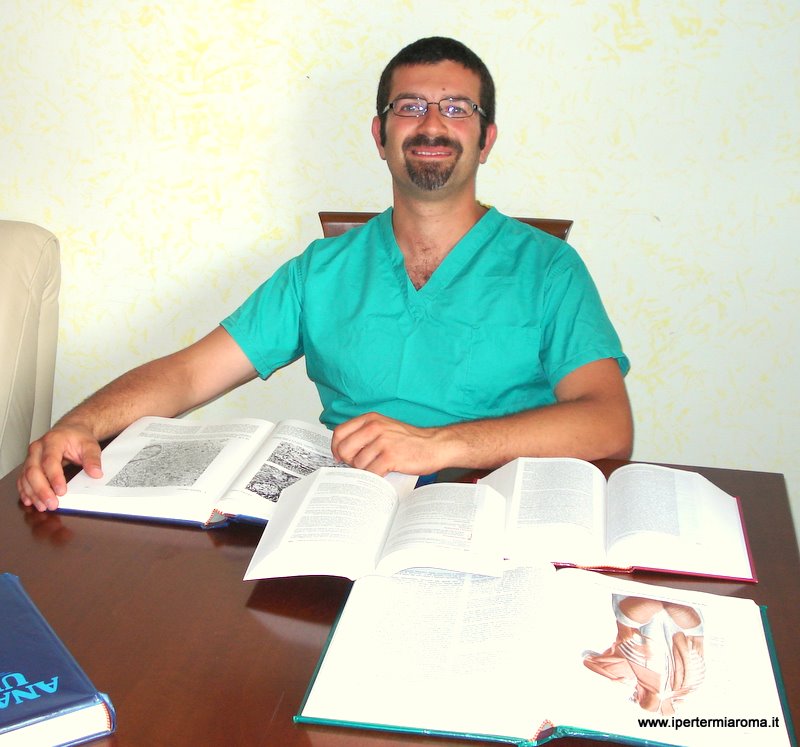 Together... How many times did we find ourselves in the crowded halls of some medical conference eager to hear about the state of the art and the latest news about this or that topic.
Once made ours the concepts, it would be great to be able to pass it on to other colleagues and, why not, to those who are interested in the medical science - and there are many - trying to understand its ways.
I think we may be a valid source for the diffusion of medical culture among us and our readers.
Today internet, as the widest display window in existence, gives us the opportunity to be seen, read listened to and understood.
Contributing to culture, and above all, the spreading of knowledge, is in my opinion a useful and meritorious act. For everyone.
Therefore, I urge my colleagues to share their knowledge through articles and ideas, which will find their rightful place in the "scientific contributions" section of this site. Thank you all.